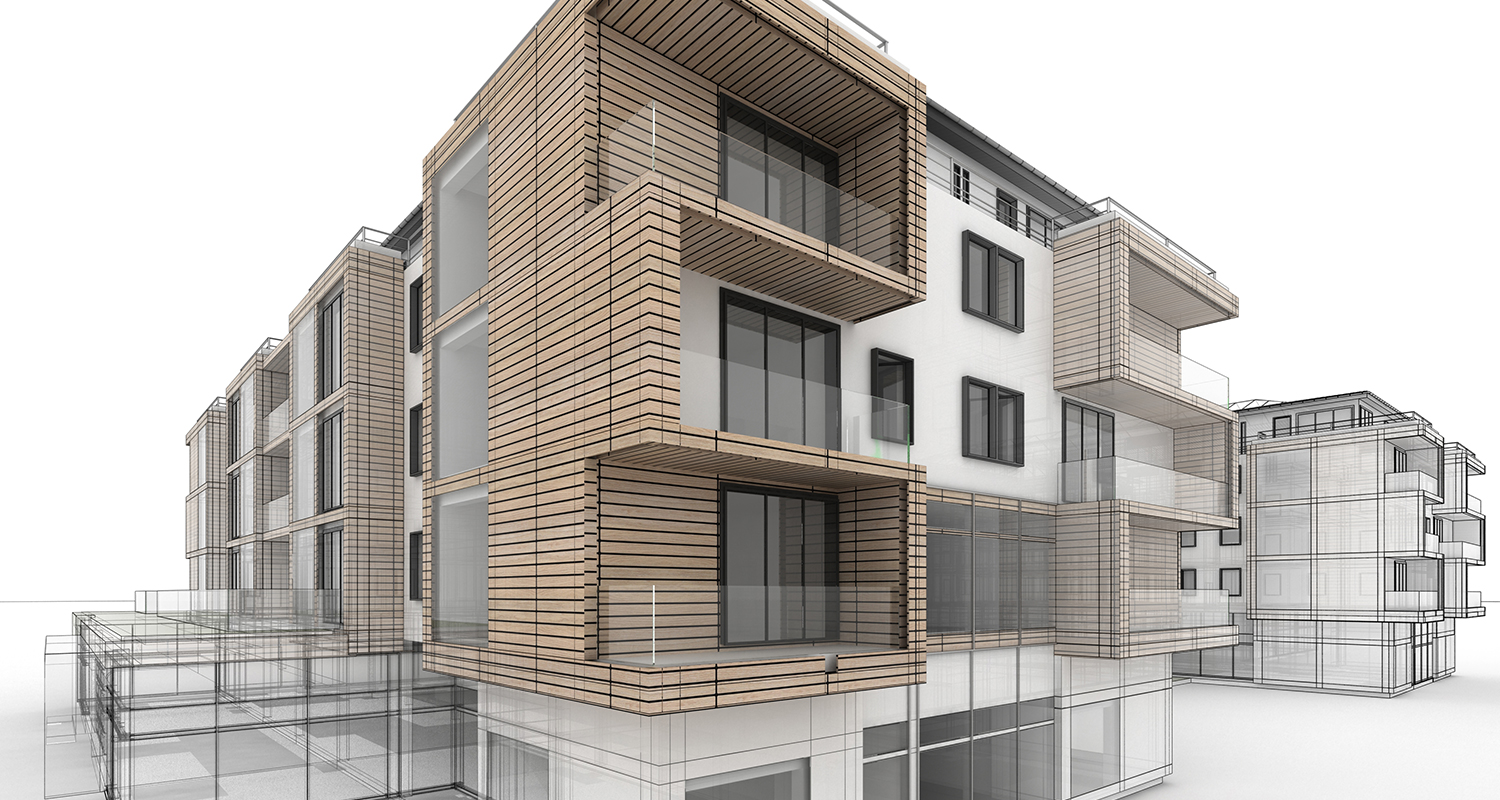 Attainable. Sustainable. Innovative Design.
Stable communities secure stable investments. We develop housing with the goal of enhancing the communities in which they are located. We strongly believe density, affordability, and sustainability are key factors in addressing the housing needs in our communities. We build assets with a legacy mindset and with incessant contemplation on how to enhance the end-user experience. We strive to preserve access for all to our communities by securing paths of affordability through reduction in construction costs and/or utilization of workforce housing finance instruments. Through detailed research and robust analysis, we identify unique development and redevelopment opportunities in housing.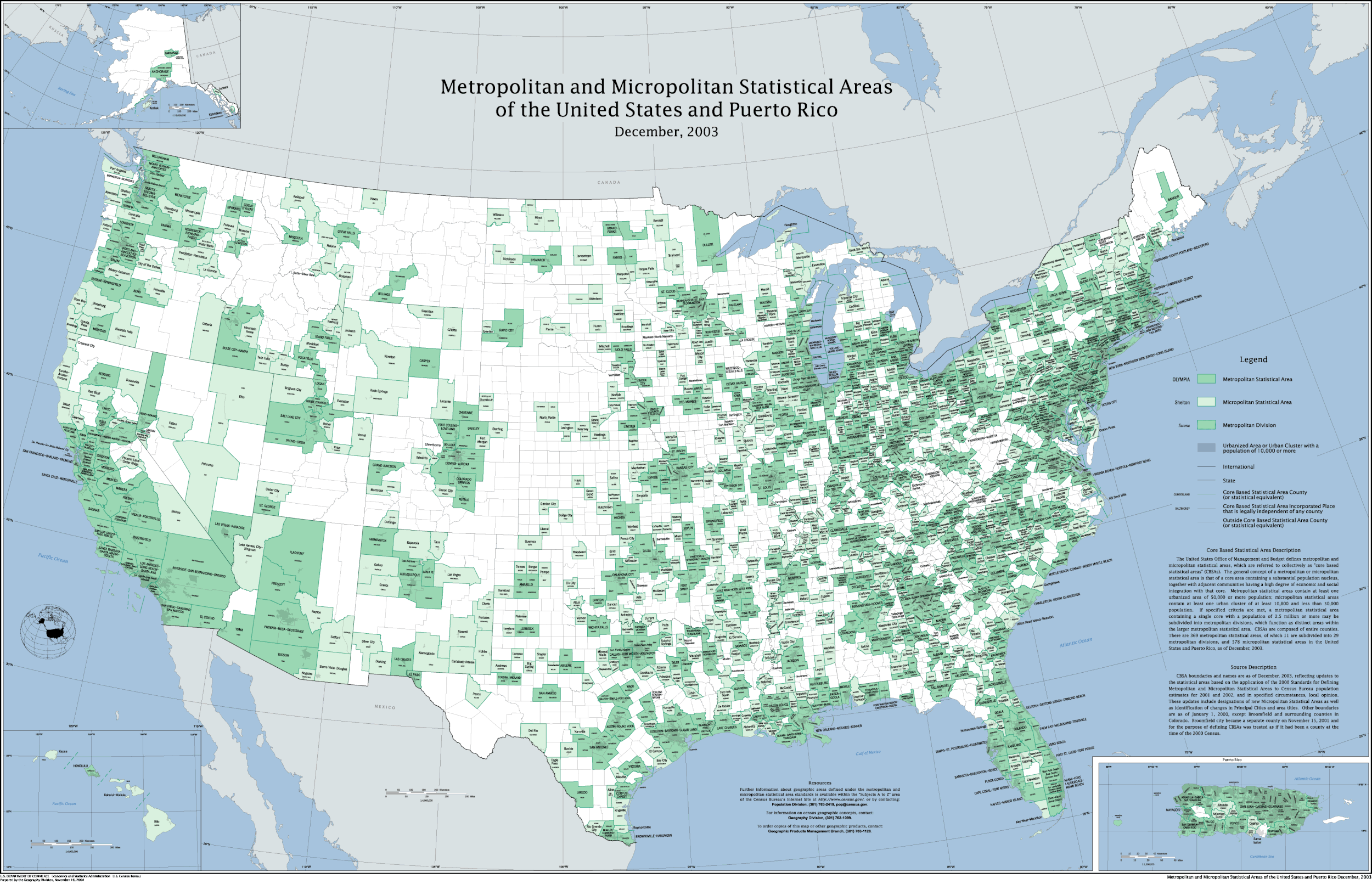 Our current focus is developing workforce housing in high cost markets and inside opportunity zones while utilizing space efficient design with modular/pre-fab components to tighten the construction timeframes.