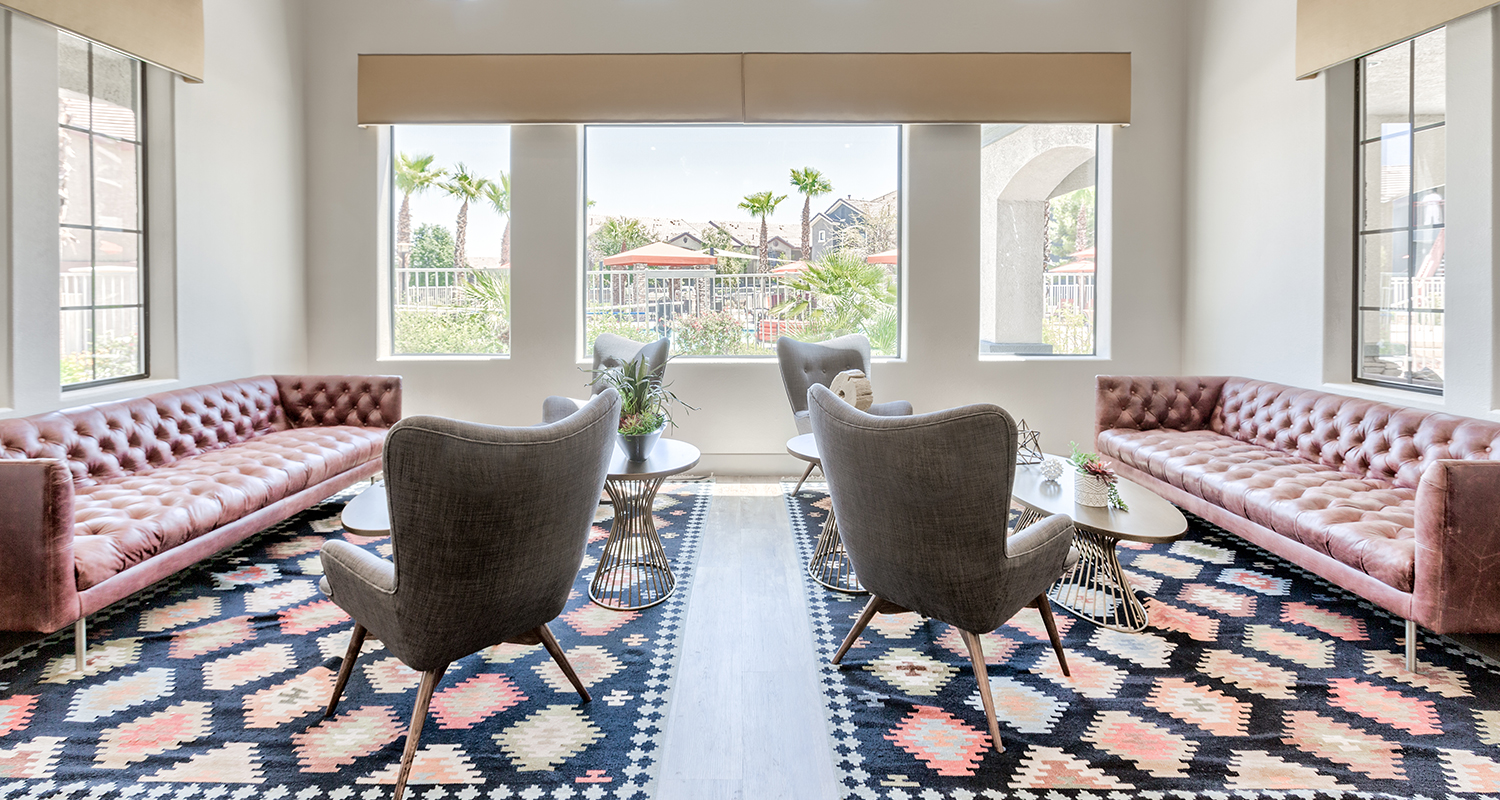 RENOVATION. REDEVELOPMENT. COMMUNITY-FOCUSED.
Our team has decades of experience in executing business plans for multifamily investments. The asset management team steps in during the acquisitions process and takes on the task of implementing our business plan for each community. Whether orchestrating unit renovations, building a new clubhouse, or managing operations, our team is creative and meticulous in finding ways to add value both to our residents and to the bottom line for investors.
OPERATIONS
Continental Realty Group takes an extremely hands-on approach to asset management. We've found we can add substantial value by utilizing third party management platforms and combining them with our own comprehensive asset management platform. Some of the strategies we implement include:
Weekly reporting from each property with bi-weekly status update calls

Frequent site visits from Continental staff

Managed budget and funding processes which result in increased accountability and cost conscious management

Active approach to Lease Rent Optimization (LRO) system management

Lease expiration management and reduction.

REPORTING
Our robust reporting practices provide transparency and a high level of detail for our investors. We track a vast array of metrics which gives us deep and actionable insight to our properties.
Lease-over-lease tracking for every new and renewal lease

Detailed renovation tracking by unit, including costs and ROI

Weekly action reports from each property which include leasing activity and other performance metrics

Periodic investor reporting packages