Overview
Continental Realty Group is a diverse real estate company focused on creating value through the acquisition and development of multi-housing assets. We look to add value to our communities and their residents, as well as to our partners who make the opportunity possible. Research, data, and experience are the foundations of Continental's processes. We have become experts in identifying dislocations of asset value and demand trends. With decades of experience, we attribute our success to this research-driven approach and niche focus in the multifamily sector.
acquisitions
Continental Realty Assets ("CRA") draws upon decades of experience and its research-driven acquisitions process to identify, analyze, and purchase multi-housing assets. Our research leads us to specific markets, submarkets, and ultimately to property-level opportunities which we call 'dislocations of asset value.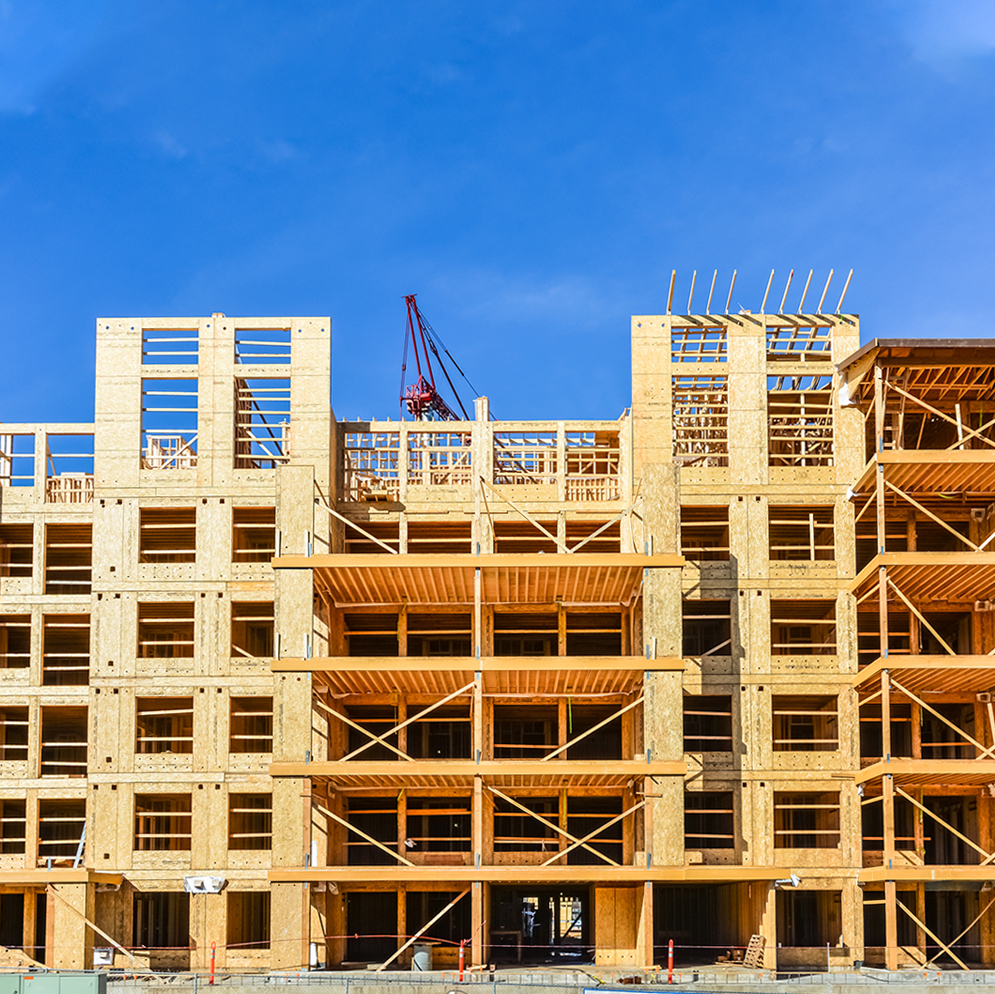 DEVELOPMENT
Continental Development works to build distinctive housing assets with a focus on affordability, design and sustainability. We strive to add value to communities by developing buildings that enhance the community in which they are placed through design, functionality, and place-making.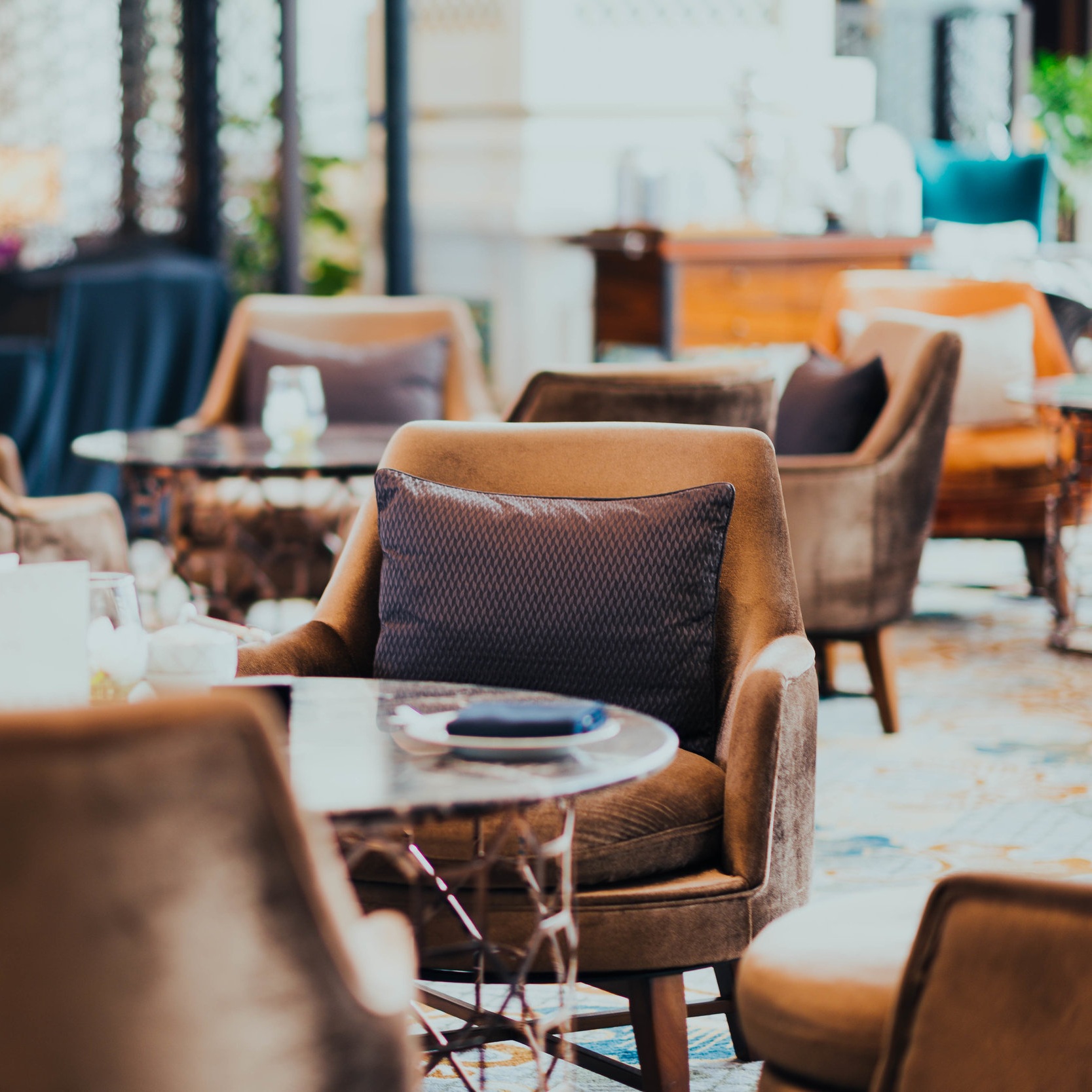 Asset STRATEGY
Once acquired or developed, our in-house asset management team oversees the operation and execution of the business plan for each community. With a hands-on approach to asset management, we seek to maximize operating performance of our assets through cost control, revenue creation, & management accountability.